The franchise model is not only a way to start your own business, but also to invest in your own franchise business that already has a success approved, which makes it a less complex test to overcome.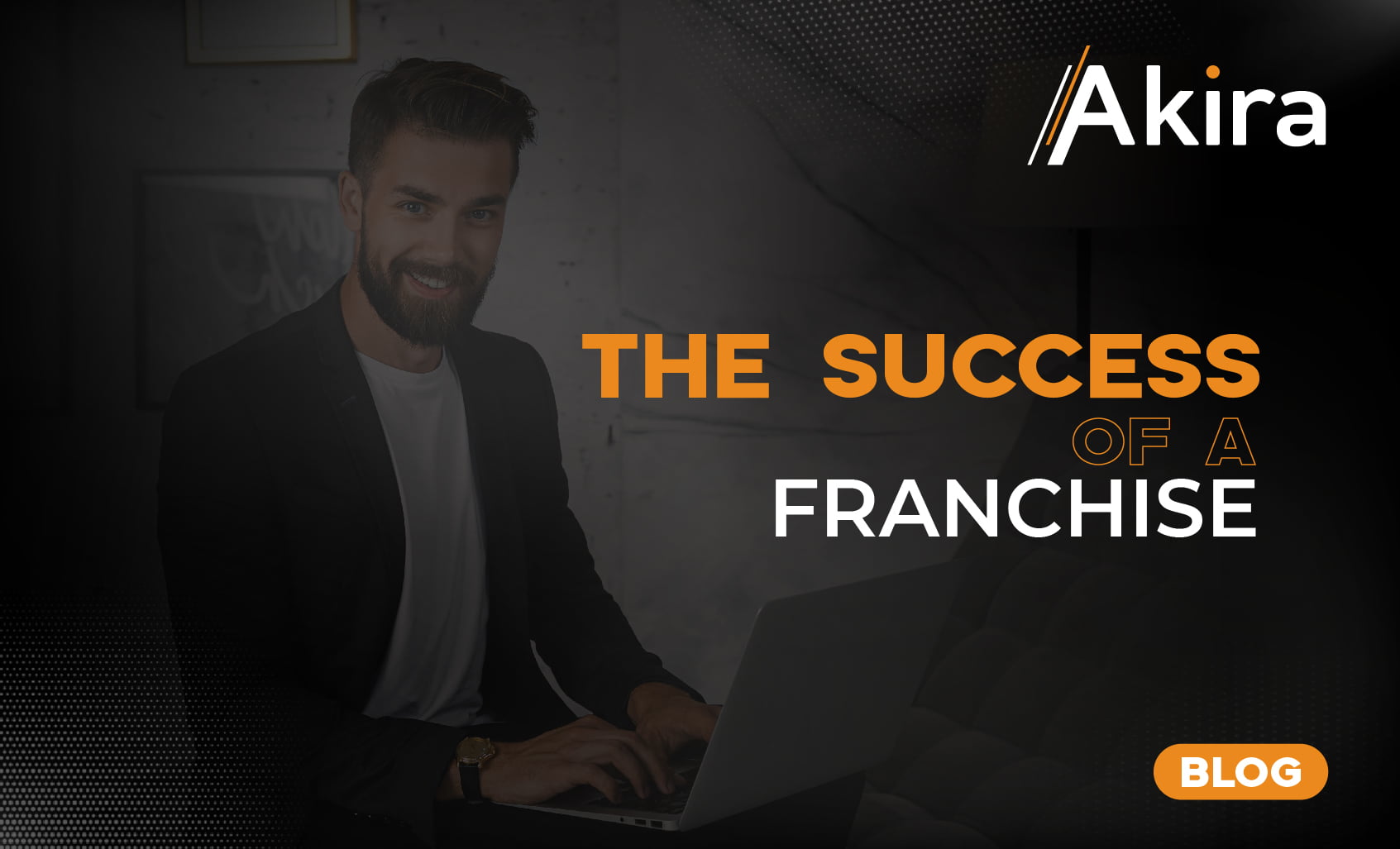 What
factors
contribute
to
the
success
of
starting
your
own franchise
business
?
Being part of an established brand
This will not only give recognition to the business, but an established brand will provide all the support needed to get the business going and keep it moving forward, even in times of crisis.
Investing in a reliable sector and not something that is fashionable
Franchises are businesses that have already proven successful, because they have experienced failure before launching with this business model. But you have to know which one to invest in and not just do it in one that is fashionable. It is more convenient to look for a franchise that guarantees results in the short and medium term, but above all, in the long term.
A great advantage of having a franchise is that the corporate constantly analyzes the actions of the competition and the market in general. This allows you to know how the service offered to customers can be improved and meet their needs.
High quality service with added value
Competition is numerous, everyone remains in the fight for win prospects and stand out, so it is of vital importance that the service or product offered by your franchise be of high quality and that it always offer something truly different from the others.
Having a backup team that provides training, support and business advice is vital to be able to take a franchise to success; learning from experience and duplicating successful previous actions will make your franchise go straight to the top.
We
share
some
questions
and
answers
about
starting
your
own
business
with
a
franchise
:
1. ¿What is a franchise? A franchise is a business agreement between a business owner (franchisor) and an individual or company (franchisee) who wishes to operate a business using the name, brand and/or product of the franchisor. The franchisee receives training, support and marketing materials from the franchise in exchange for a franchise fee and a percentage of sales.
2. ¿What benefits does it offer to set up my own business with a franchise? Setting up a business with a franchise offers numerous benefits. The first is the help and support you receive from the franchisor. This includes employee training, marketing advice, customer loyalty programs and a network of knowledge and experience. Additionally, the franchisee benefits from the franchisor's brand and reputation, making it easier to attract customers.
3. ¿What are the requirements to set up a business with a franchise? The requirements to set up a business with a franchise vary depending on the franchise. Generally, franchisors look for franchisees with experience in the field, financial knowledge and a strong motivation to succeed. It is also necessary to have the financial resources to pay the franchise establishment costs and operational expenses.
4. ¿How can I find the right franchise for me? There are a large number of franchises available to choose from, so it is important to research and compare several franchises to find the one that best suits your needs. You can start by making a list of your skills, needs and business objectives and then search for franchises that fit those criteria.
5. ¿What steps should I follow to establish a business with a franchise? The steps to establish a business with a franchise include: researching and selecting the right franchise; obtaining the necessary funding; signing the franchise agreement; obtaining a business license; finding a location for the business; purchasing equipment and furniture; and hiring employees.
Starting your own business is a challenge in itself, at Akira we took the task of developing a model that was flexible to the needs of each customer and that also responded to the needs that products and / or services currently demand.
That is why we were able to complement our services through an Akira franchise. A way to start your own business with the reputation and experience we have in the digital world, growing and driving your entrepreneurship through us. So if you're interested in knowing this new way of Akira expansion, don't hesitate to write to us to be your ally in this process of entrepreneurship.