The Instagram bio is one of the most important parts of your profile. It's the first impression that users will have of you and your brand, and it can be the key to attracting new followers and keeping existing ones. In this article, we'll offer you some tips on how to grow your Instagram profile to make an impact.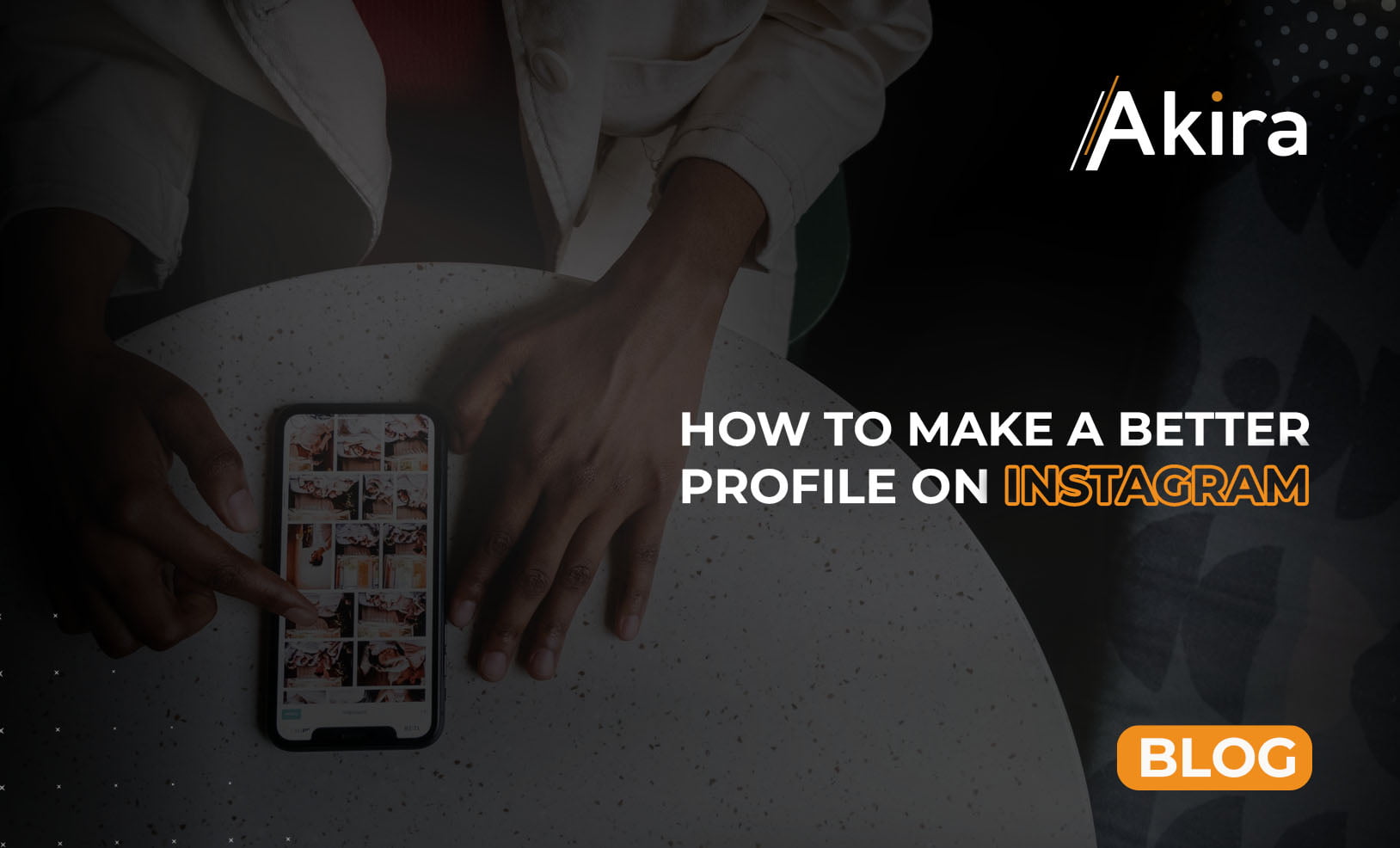 Your Instagram bio should be clear and concise. It's important that your audience knows who you are and what you do in just a few words. Use short and direct phrases, avoid technical terms and complicated words.
Take advantage of your bio space to highlight your strengths and what makes you unique. If you're a photographer, for example, include your specialties, achievements and what sets you apart from the competition.
Emojis can help you communicate more with fewer words. Use relevant emojis to give more context and personality to your bio. But don't overdo it, as too many emojis can make your bio look cluttered and incoherent.
Include a call to action in your bio. It could be a link to your website or to a specific product or service you want to promote. If your goal is to have your followers contact you, add a contact button or phone number.
Authenticity is key on Instagram. Don't try to be something you're not or mimic another person or brand. Be authentic and show your personality in your bio. This will help you attract followers who identify with you and your brand.
Hashtags can help you increase your profile visibility and connect with other users on Instagram. Include relevant hashtags in your bio so that other users can find you more easily.
Update your bio regularly
Don't get stuck with your bio. Update it regularly to reflect changes in your brand or personal life. Include recent achievements, new products or services, or anything else relevant that could attract new followers.
We share some frequently asked questions and answers about how to grow your Instagram profile:
How can I increase my followers on Instagram? To increase your followers on Instagram, it's important to share quality content frequently, use relevant hashtags, interact with other users, and use social media marketing techniques like collaborating with influencers or paid advertising.
How often should I post on Instagram to keep my profile active? It depends on your goals and your audience. Generally, it's recommended to post at least once a day to keep your profile active and maintain engagement from your audience. However, if you have a very active audience, you may want to post more frequently.
How can I use hashtags to increase the reach of my posts? Hashtags are an effective way to make your posts more visible to users who don't follow you. Use relevant and popular hashtags in your posts to increase their reach. Additionally, you can create your own custom hashtags to build your brand.
How can I collaborate with influencers to increase my reach on Instagram? To collaborate with influencers, it's important to find people who share your target audience and content style. Reach out to them and propose a collaboration, whether it's a post exchange or paid advertising. Make sure to set clear expectations and ensure that the collaboration is beneficial for both parties.
How can I use paid advertising on Instagram to increase my reach? Paid advertising on Instagram allows you to reach a wider audience who doesn't follow your profile. You can create ads using the Facebook Ads Manager and target your audience to ensure that it reaches the right people. Make sure to have a clear budget and track your results to ensure that you're getting a good return on investment.
In summary, your Instagram bio is an opportunity to highlight your brand and attract new followers. Be clear and concise, highlight your strengths, use emojis, add a call to action, be authentic, use hashtags, and update your bio regularly. With these tips, you can create an impactful Instagram bio that attracts more followers.