If you're interested in expanding your reach and connecting with more potential customers, using Instagram for your business can be an excellent marketing strategy. This social network has over 1.4 billion active users, making it the best option to reach audiences worldwide.
Most businesses have chosen to build a digital presence on this social network, making it a unique platform to attract followers and new customers. In this article, we propose 10 practical tips to make the most of Instagram's potential for your business and achieve your marketing goals, even if you're new to this social network.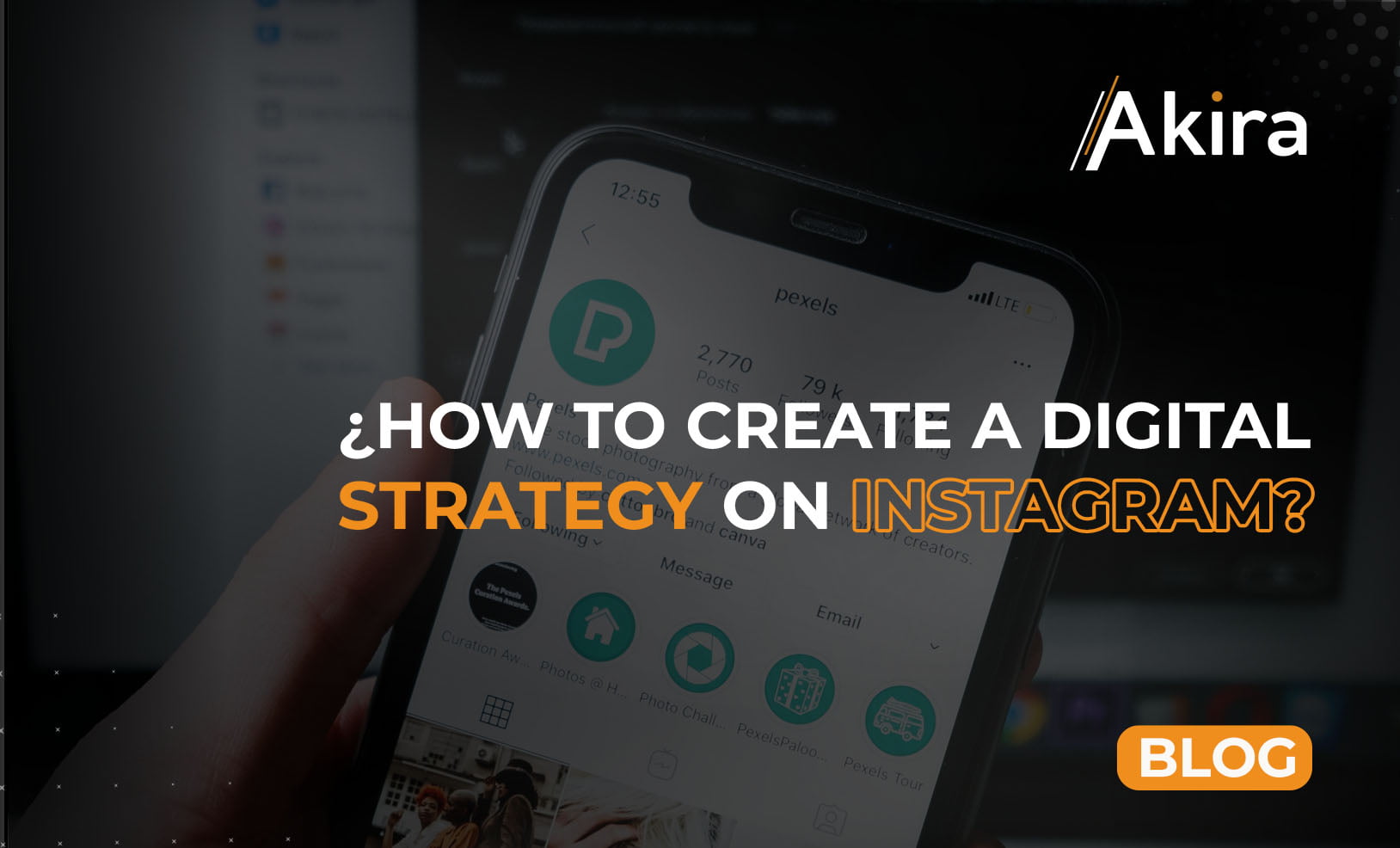 Tip 1. Upload high-quality images to Instagram for your business
As previously mentioned, Instagram is a visual content platform, so it's important to use high-quality materials.
Whether it's posts, stories, or your profile picture, content creators should ensure that the videos and photographs shared are of the best possible quality.
Tip 2. Don't forget to use hashtags
Hashtags are one of the most useful tools that Instagram offers to help us reach a larger number of people with our account, which brings surprising results. And, of course, to boost your brand and company to reach a new audience interested in your products or services.
Before using hashtags on Instagram, make sure to do a little research through other profiles and posts in your area.
Tip 3. Use a link to your website on Instagram for your business
One of the main results that companies seek by being on Instagram is to drive traffic to their website. So, be sure to include a link to it in your profile description.
This way, when someone visits your account, they can click on the link and be directed straight to your site. If you want to increase the chances of generating sales, you can use a tool like Linktree, which allows you to add multiple links to your website in your profile bio. This is ideal for guiding traffic to specific pages on your site, such as your online store or your blog.
Tip 4. Use calls to action in your posts
Calls to action are essential if you want to attract new potential customers or achieve conversions on any social network, and Instagram is no exception.
In your posts, be sure to include a call to action that encourages your followers to take a specific action, such as visiting your website, subscribing to your email list, making a purchase, or downloading a lead magnet.
For example, you can use phrases like "click the link in our bio to learn more" or "swipe to see our latest collection."
Tip 5. Take advantage of Instagram Stories
Instagram Stories are a fantastic way to connect with your followers and show a more intimate aspect of your business.
Take advantage of them to share sneak peeks, product launches, special promotions, or quick details that may not deserve a post.
Tip 6. Take advantage of the benefits of Instagram for your business with Reels
If you're not familiar with Instagram Reels, these are short videos (TikTok-style) that you can easily create using the built-in editing tools in the app.
They're perfect for sharing quick tips, instructions, or just behind-the-scenes content that gives your followers a glimpse beyond your business. Plus, their organic reach is impressively higher compared to other types of content on this social network.
Tip 7. If you want to reach a wider audience on Instagram, you should consider using ads.
This is a paid feature that allows you to promote your posts and stories among users who don't follow you. You can use ads to increase brand awareness, generate leads, or even boost sales.
Plus, they're relatively easy to set up and you can use the same advertising account you use for Facebook ads.
So, this concludes the guide in this blog post! These 7 practical tips will help you get the most out of your Instagram account for your business and improve results. Now it's up to you to put these recommendations into practice and start reaching higher levels of success.
Good luck! Do you have any other ideas for businesses looking to use Instagram? Tell us in the comments!