Inbound real estate marketing is very useful to grow your real estate business when it comes to creating better sales strategies and techniques. This methodology focuses on capturing customers through the creation of valuable content, aimed at answering the questions and needs of the audience the business is targeting.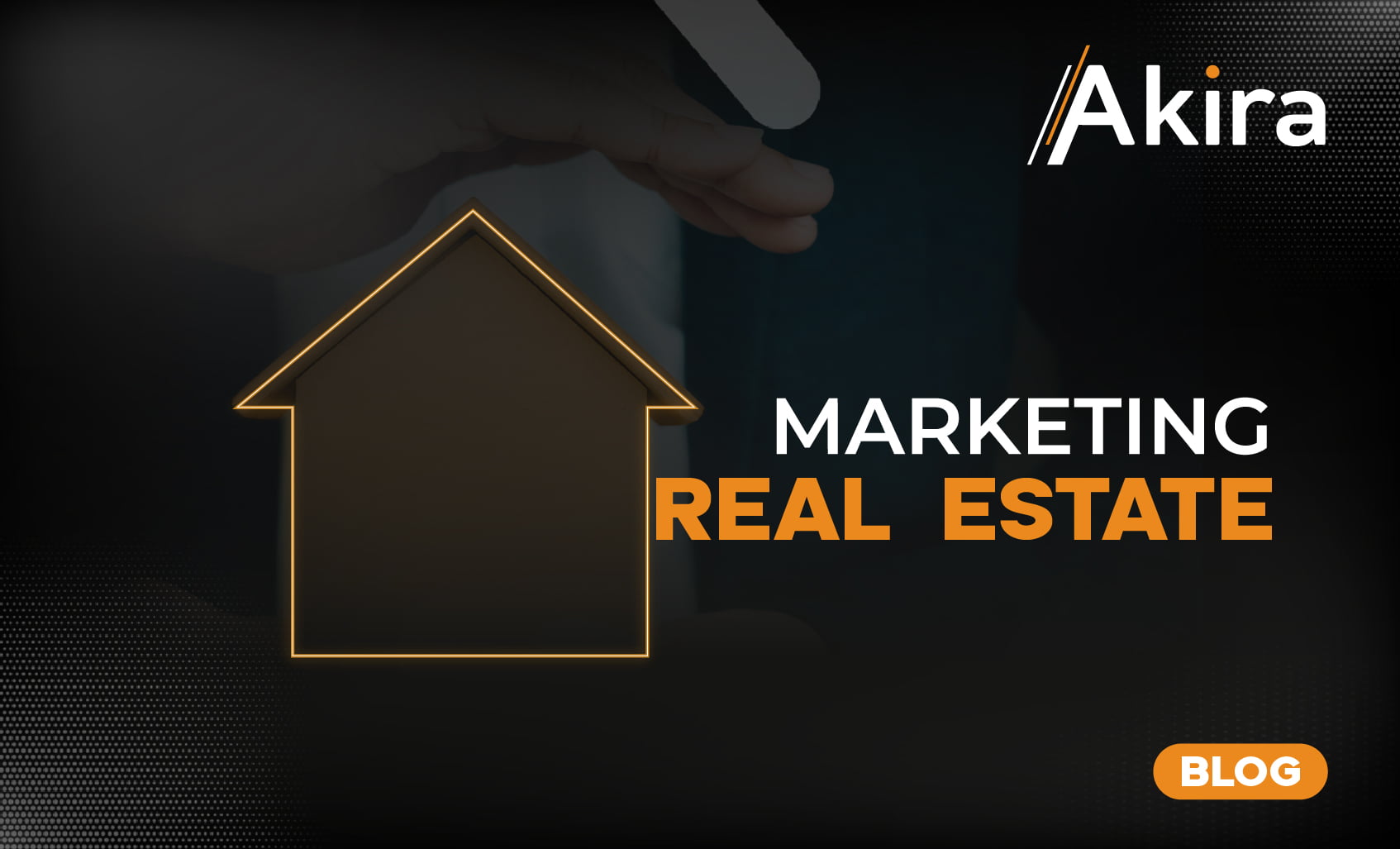 In
short
,
to grow
 your
real
estate
business
is
divided
into
three
stages
:
Attraction: Position your real estate business on the Internet, in order to attract more users.
Interaction: Convert those users into contacts (leads).
Close and loyalty: Close the transaction through real estate sales strategies and cultivate the relationship with the customer to retain it.
To get the user to go through these stages, there are different real estate marketing strategies to apply. The following 3 are among the most outstanding:
1- Content marketing to grow your real estate business
This method consists of offering the user information that will help them. This is done through the channels in which your business is present: website, blog, social networks for real estate, YouTube channel, podcast, etc.
2- Online advertising to grow your real estate business
Investing in paid ads can accelerate the customer's journey. Advertising on search engines through Google Ads and ads on Facebook and Instagram are excellent options.
3– Local marketing to grow your real estate business
Now, if you want to position your real estate agency in a certain geographical area, you need local marketing. This consists of pointing some of the promotion actions to a specific location. The goal of local marketing is to attract customers from a region or those who have an interest in the area where your real estate agency operates.
How
can
I
grow
my
real
estate
business
?
Here
are
some
answers
you
should
know
…
How can I attract more customers? A: Use tools such as online advertising, local ads and social media to attract more customers. You can also offer incentives for existing customers to share their experience with their friends and family.
How can I increase the value of my properties? A: Research local market trends in real estate and discover how to increase the value of your properties. This can include updates such as kitchen or bathroom upgrades, exterior renovations and the addition of new features.
How can I increase my profits? A: Optimize property prices to maximize profits. Consider offering differentiated prices based on location, size and style. You can also diversify your property portfolio to attract a wide range of potential buyers.
How can I improve my online presence? Answer: Create a professional website and optimize it for search engines. Use social media to share information about your properties and special offers. Additionally, consider online advertising tools to reach a wider audience.
How can I improve my customer service? Answer: Respond quickly to customers' messages and calls. Offer personalized follow–up to make sure they are satisfied with their experience. Set up clear communication so customers know what to expect throughout the process.
Technological changes play a decisive role in the growth of the real estate sector. Without neglecting the human treatment of real estate agents, implementing inbound marketing strategies will help you adapt to new market trends in real estate. If you are looking to make a change to grow your real estate business.
Write to us, at Akira we are ready to develop marketing strategies that help you offer what your audience is expecting.